WELCOME TO CABOOSE!
We are so HONORED that you are shopping with us. We thrive to make each one of our customers feel special the moment they walk in the door. We love to dress you from HEAD TO TOE in our Boutique and make you feel confident. Everyone is BEAUTIFUL, and should love themselves for who they are! We can ship anything and anywhere in the U.S. We would LOVE to meet you!
"Coffee was amazing! They have all kinds of gifts. The person that helped us was so nice. Highly recommend!"
– Shelley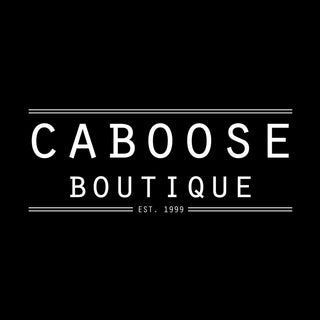 "It's one of those gems you HAVE to see while in Jena and it's a cute town."
– Alisa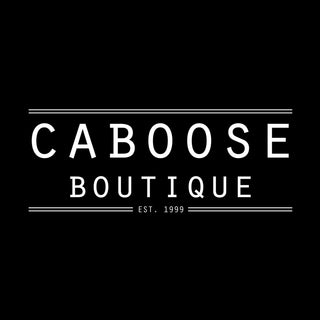 "Great service and beautiful shop, great coffee and fudge. Truly a place to visit."
- Sherri